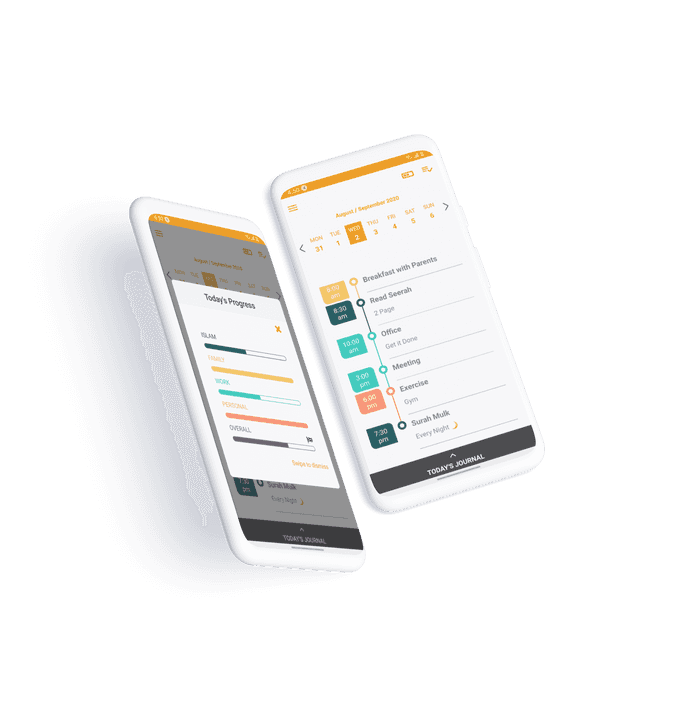 Here's What You Get
Organise your Daily Routine
Arrange your daily routine with Islam, Family, Work and Personal tasks.
Evaluate Daily Progress
Track & Evaluate your progress daily.
Timeline View
Check daily tasks at a glance using Timeline View.
Journal
Look back and write down your reflection of the day in the Journal.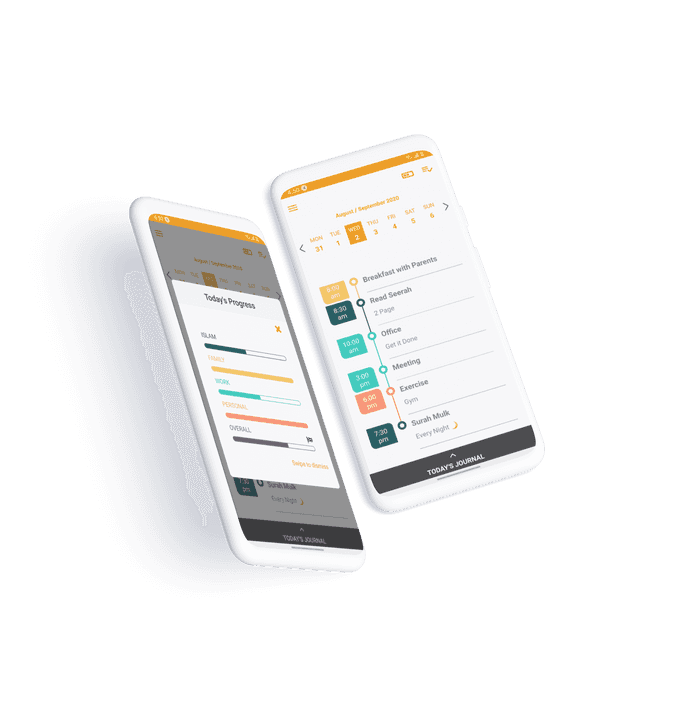 What Our
Users
Had To Say?
S
Saad Abdulla
You guys at Greentech are Absolutely Fantastic!, i am benefiting a lot from your quran and hadith apps and then you came with THIS, exactly what i was looking for, Alhamdulillah, Jazakallahu khair, barakallahu feek.
ച
ചന്ദ്രൻ
The best things about your apps: its free, No adds, clean UI, Simple, Easy to Use and Authentic with References Alhamdulillah May Allah accept it Thank you :)
What Our
Users
Had To Say?
R
Rasel Amin
May Allah (SWT) Reward the taskinator team, Grant them for jannah.... Best task apps i have ever seen ❤️
S
Sahin Aktar
Assalamu alaikum, all praise is due to Allah, thanks a lot for another app, Inshallah I use it every day in my life for productivity , May ALLAH reward you, your team and your family 👪 jannatul fardaus,
M
Muhammad Mushfiqur Rahman
By far the best task manager app I have ever used! I am truly overwhelmed. Because It provides everything I want. Thanks brother for this app. May Allah reward you better.
Visit All Projects