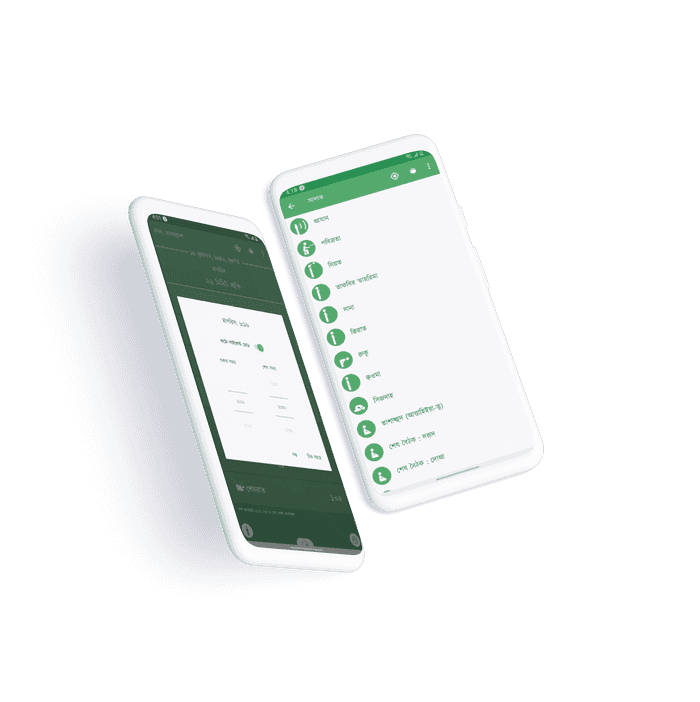 Here's What You Get
নামাযের সময়সূচী ও কিবলা দিকনির্দেশনা
প্রতি ওয়াক্তের নামাযের সময়সূচী এবং কিবলা দিকনির্দেশনা
অর্থ
সালাতে (নামাযে) পঠিত সূরা, তাসবিহ, দোআর অর্থ
এনালাইসিস
শব্দে শব্দে অনুবাদ, গভীর শাব্দিক এনালাইসিস ও তাফসির আহসানুল বায়ান
অটো সাইলেন্ট মোড
মসজিদে জামাতের সময়ে ফোন অটো-সাইলেন্ট করার সুবিধা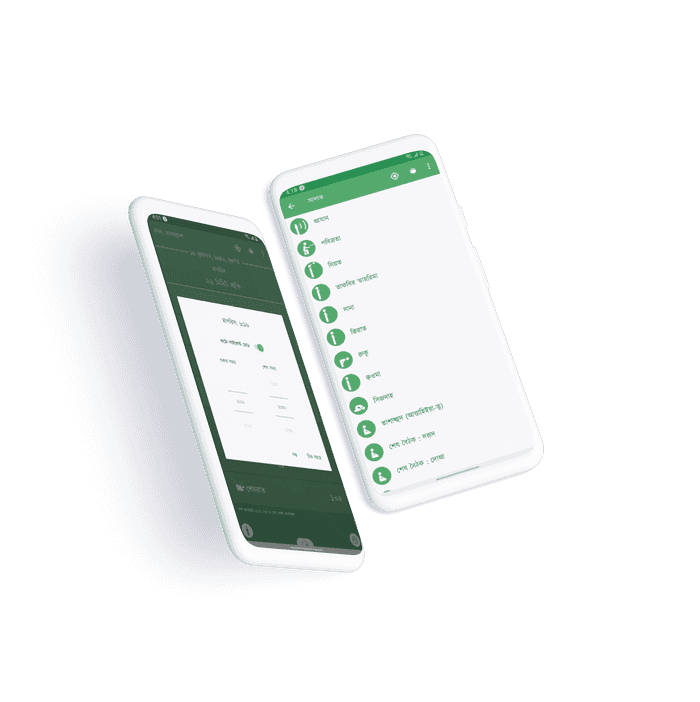 What Our
Users
Had To Say?
N
Nushrah Tamzid
May Allah Subhanahu Wa Ta'ala gives barakah on Green Tech Apps Foundatin for this excellent app. Alhamdulillah..
A
Asif chowdhury
Helpful for understanding the meanings of various dua in the salat
What Our
Users
Had To Say?
T
Tanzim Hossain
It's a very useful app.... just what you need for you salat..
K
Kotha Islam
Zajakallahu khayran for creating such beautiful app. Reminders are very helpful too MashAllah
S
S M Mustahid Farukee
Alhumdulillah. It's very Beautiful and useful. Praying Dua for you all.
Visit All Projects