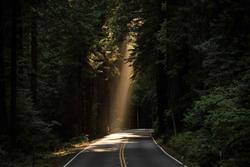 This is our story. We are Greentech Apps Foundation! And we are on a mission to encourage Islamic education and fulfill Islamic digital needs worldwide. We now have 7 apps, with no-ads, a million plus users with a big dream! Please watch the video below and get to know us better in shaa Allah.
Want to be a part of this Sadaqah Jariyah project and earn continuous rewards from Allah SWT? Please come forward and support our cause!
To become a monthly donor, click here.
Stay Up To Date
Don't miss our latest updates & releases