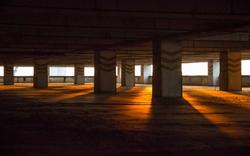 2020 has been a challenging year for many circumstances. But by the grace of The Almighty, we have passed it with some good achievements. We focused largely on team building, foundation and stability. From expanding our team to lowering the bugs in the apps, 2020 has been a pretty busy time here in Greentech Apps Foundation. Nonetheless, in the end, we are more confident and focused on achieving our future goals by the will of Allah. There is still a lot to improve and a lot more to give to the community.
Key Events
Team building and process formation
Since the start around 2015 we have been working on building the products and providing the users with the best set of features and best possible experience. Now that we have a large user base to support, we decided to scale the team up with a vision to achieve a bigger goal "Meeting Ummah's Digital Need".
Before April 2020 we had only one full time and one part time along with the core members and volunteers. To keep up with the maintenance of the applications and to achieve the bigger vision of our organization, we decided to scale up.
We recruited 5 more people to work full time and 3 more to work part time in the projects.
We also have started to introduce Agile processes to make our team robust, using social platforms to reach more people, and a ticketing system for best customer service.
Support more platforms
We had been focusing on the Android platform for our applications with having 7 apps in Google Play Store but only 2 for the iOS platform. But because of the quality of the apps and growth of the users, the demand for availability in the App Store was increasing day by day. That is why we decided to make more of our apps available in the App Store with the same quality and features set.
In 2020 we released 2 more apps in the App Store for iOS and 1 app for macOS.
At year end we had our apps in 22,000 devices installed.
For App Store performance, the top country was Malaysia followed by the United States and United Kingdom.
Improving user experience
We focused on lowering the crash rates, solving the UX issues to improve the user experience further and keep up with the modern UI trends.
Our average daily crashes were reduced from around 2800 to 1060.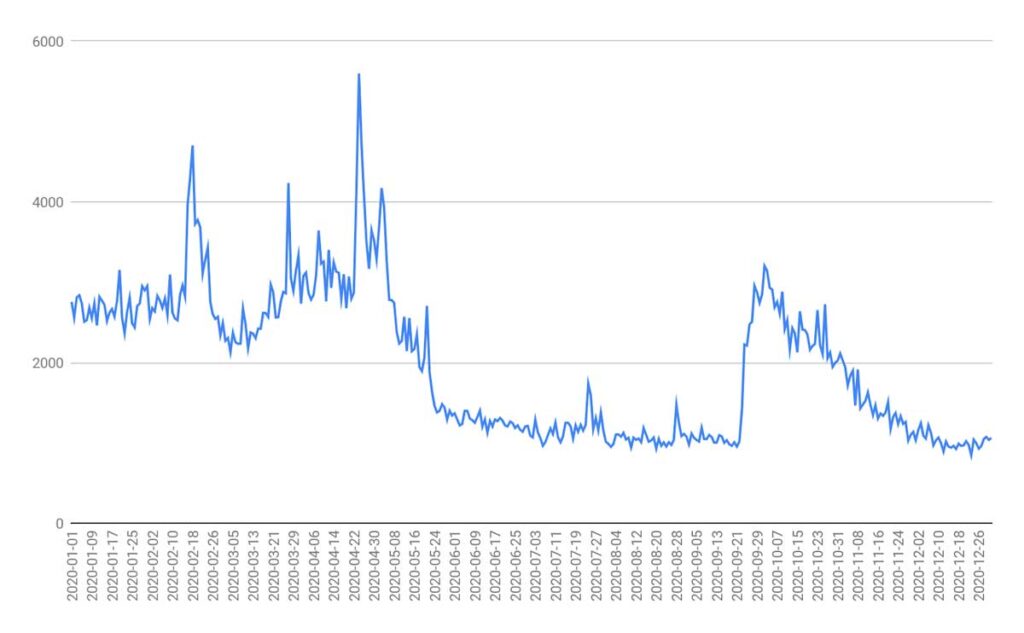 Growing more and more
We released a whole new app for Quran Memorization with loads of features and neat user interface.
At the year-end, our apps were installed on more than 1 million devices.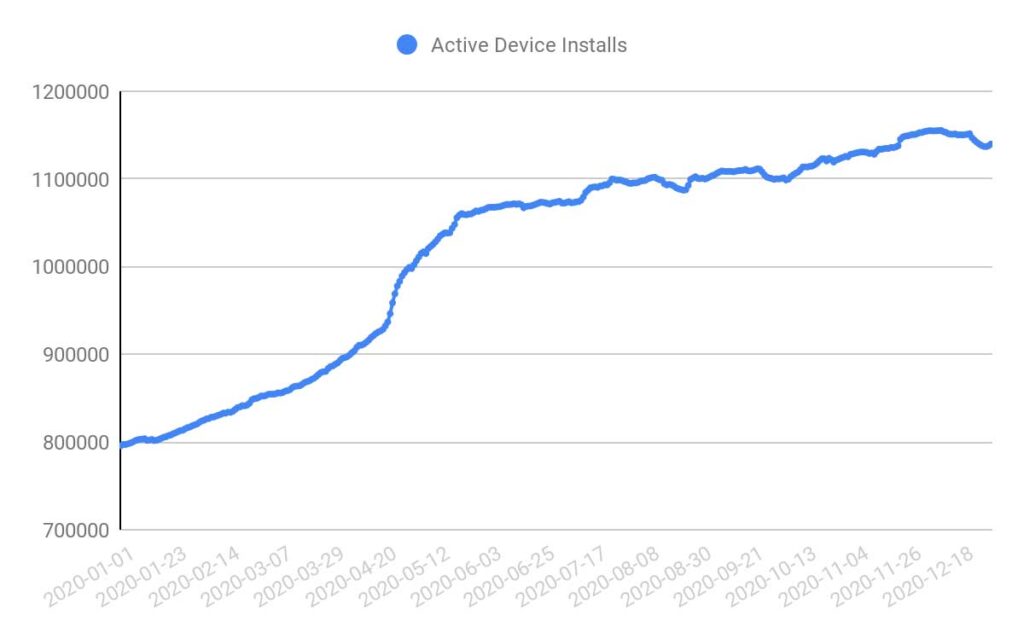 Our apps are available throughout the world. The top 10 countries are:
Bangladesh
Indonesia
India
Malaysia
Nigeria
United Kingdom
USA
Saudi Arabia
Singapore
Our Goals in 2021
Improving User experience
User experience is always our top priority. Since our applications have so many features and functionalities, we plan to revolutionize some of the UI components and core user flows this year.
Better support system and exposure
We plan to improve our current user support system by hearing more from them and organising the process. Also, we would like to do campaigns to reach out to as many people as we can
User Profile, analytics and Progress Tracking
We will integrate profile features in many of our applications. So that users can sign in, save their bookmarks and notes and sync with their other devices. Also, this will enable us to implement community-based features in the future.
The analytics dashboard is a very useful tool for our daily used applications. How much time we spend on each part, and how we can build a habit out of it can be improved a lot by viewing statistics and progress. That is why we are planning to integrate analytics features in our application.
Reaching More Platforms
We will also continue making our apps available on more and more platforms such as iOS, macOS, windows along with modern browsers.
Stay Up To Date
Don't miss our latest updates & releases